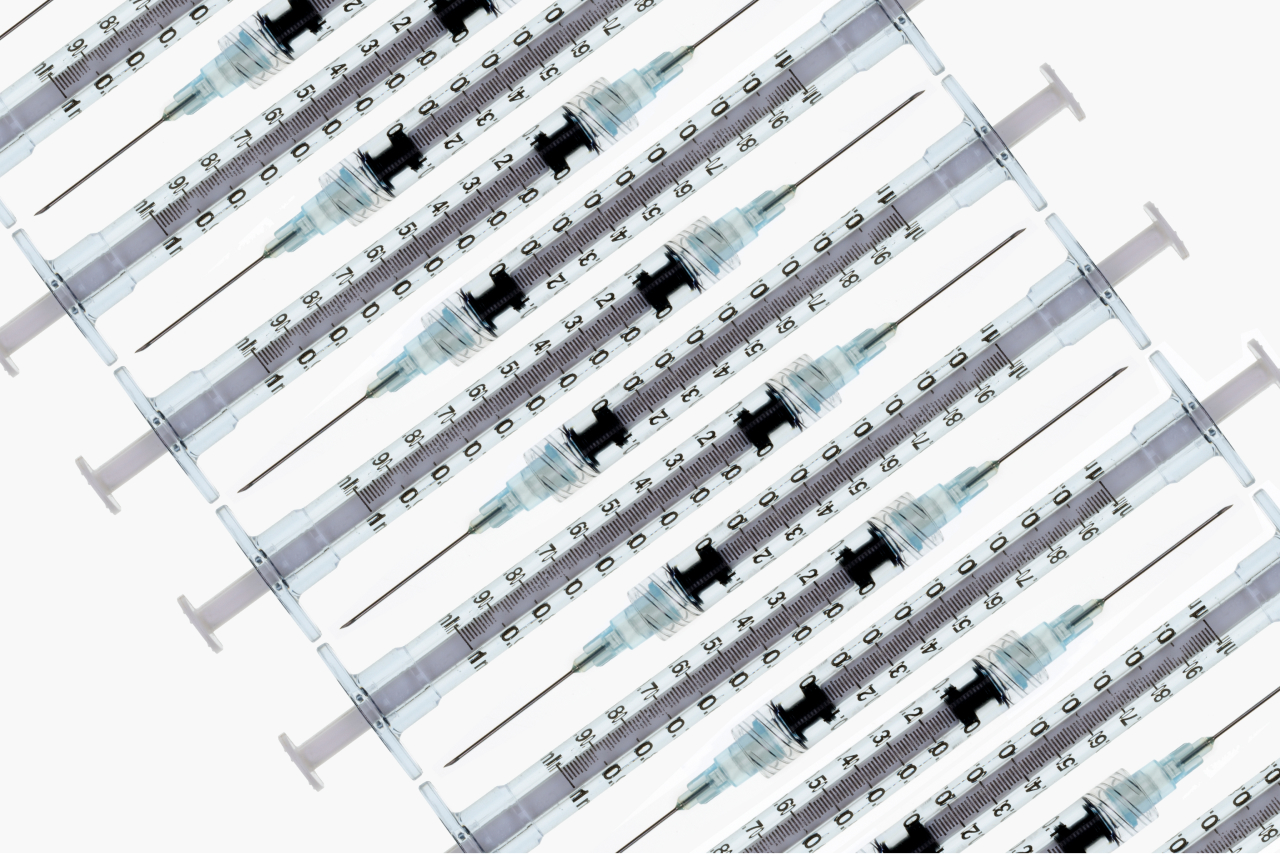 Considering an O-Shot? You're not alone. The O-Shot is increasingly popular among women seeking enhanced sexual pleasure, urinary incontinence relief, and overall well-being. While the benefits are manifold, it's equally crucial to understand the financial aspects. This guide provides valuable information about O-Shot costs in the Philippines for 2023.p>
Expert Care: Meet Dr. Alonzo
When contemplating a personal procedure like the O-Shot, the experience and skills of your physician are paramount. Dr. Alonzo is a celebrated expert in the field of cosmetic and sexual wellness treatments. His patient-first approach ensures a custom treatment plan designed to meet your unique needs and expectations.
The Motivations for O-Shot
The O-Shot can be a transformative experience, whether you are looking for sexual enhancement, or trying to treat urinary incontinence. Costs, naturally, are an integral consideration when making this empowering decision.
Understanding the Components of O-Shot Cost in the Philippines
Here's a detailed breakdown of what could contribute to the overall cost of an O-Shot:
Physician's Fees: Typically the most significant part of the cost, based on their expertise and experience.
Facility Charges: Includes the operational cost of the medical facility.
Pre-Procedure Consultation: Cost of initial assessment and any associated lab tests.
Post-Treatment Follow-Ups: Any sessions or tests recommended by the physician post-procedure.
Cost Influencers
Factors like the following can also influence the cost of the O-Shot:
Location: Costs may vary depending on the geographic location of the clinic.
Physician's Experience: More experienced practitioners often have higher fees.
Financing Options
While insurance is generally not applicable for this treatment, several clinics offer flexible payment plans. Always discuss these with your chosen healthcare provider.
As for Alonzo Cosmetic Surgery, they do not offer financing options at the moment.
Estimated Costs for O-Shot in the Philippines
Though prices can vary considerably depending on multiple variables, you can expect the O-Shot to cost somewhere between ₱20,000 to ₱50,000 in the Philippines. These are general figures, and consulting with Dr. Alonzo will yield the most accurate and personalized quote.
What's Next?
Consultation: A personalized consultation with Dr. Alonzo to discuss your specific needs, anticipated outcomes, and costs.
Preparation: Scheduling pre-treatment consultation and tests.
Aftercare: Understanding any follow-up consultations and potential additional costs.
Frequently Asked Questions
1. What makes up the cost of an O-Shot in the Philippines?
Major components include physician's fees, facility charges, and pre- and post-treatment consultations.
2. How much should I expect to pay for an O-Shot?
Estimated costs generally range between ₱20,000 and ₱50,000.
3. Is the cost all-inclusive?
This may depend on the package you choose. Some packages might include pre- and post-procedure consultations.
4. How can I get an accurate quote?
A personal consultation with Dr. Alonzo will offer a customized cost assessment.
5. Is the O-Shot covered by insurance?
Typically, the O-Shot is not covered as it's considered a cosmetic or elective procedure.
6. Why should I opt for Dr. Alonzo for my O-Shot?
With his extensive experience and patient-centric approach, Dr. Alonzo offers unparalleled care and treatment.
---
If you're ready to explore how the O-Shot can revolutionize your sexual health and well-being, don't hesitate to reach out.
Submit an enquiry, or give us a call at 09175222764. Offering our expert care to patients throughout Metro Manila, Philippines, we're here to guide you every step of the way.